Gardenvale Summer Congress – 2021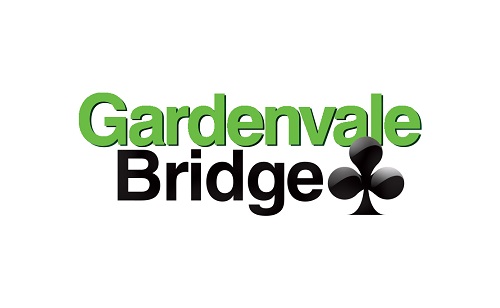 Jeff Fust invites you to The Gardenvale Summer Congress will be held on Sunday December 26 (Boxing Day) at the VBA clubrooms and will be directed by Laurie Kelso.
The format is IMP Swiss Pairs held over two sessions starting 10am and 2pm. Please arrive in time so the event can run on schedule.
Entry Fee is $40 and a light lunch will be available for purchase.
Pay on the day, cash or credit card.
Players will be required to present proof of double vaccination to participate.
Entries at www.gvbridge.com.au or bridgeunlimited.com