Peninsula Congress: 17-18 Sep 2016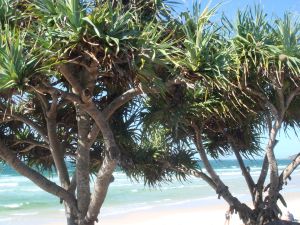 The Mornington Peninsula Bridge Clubs have formed an association to act as an umbrella group for the Peninsula Clubs to promote Bridge playing on the Peninsula. Their first action of the Association was to organise a Congress.
Enter:
Swiss Pairs:
Sat 17 Sept: 10am, $35pp
Swiss Teams:
Sun 18 Sept: 10am, $35pp
MPs: Red
Director: Martin Willcox
Convenor: Lindsay Young
03-9787-2235
lindsayhy@westnet.com.au
It is recommended that players BYO lunch.
Teams and Pairs to be split into 3 divisions with prize money for top two in each division. Prize money for best Peninsula Pair and Team.

St Francis Xavier's Church Hall
60 Davey St
Frankston, 3199
System cards are mandatory (Green and Red only)
ABF procedures on alerting enforced
Use of mobile phones attracts penalties
Entries may be refused at the discretion of club.