---
Gardenvale Lessons 2017
16/01/2017
---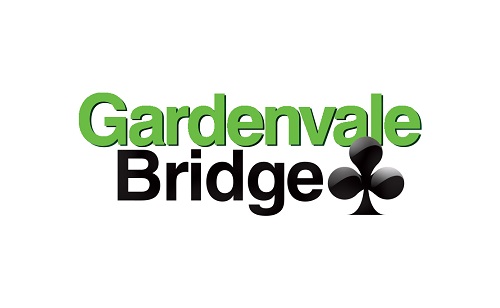 ---
The next beginner course at Gardenvale Bridge Club begins on February 8th and 9th and ends on March 19th.
Lessons will be held on Wednesday afternoons from 1pm - 3pm and be repeated the following Thursday evening from 7:30pm - 9:30pm.
You are free to come to either lesson or both at no additional cost.
The first lesson is free with no obligation to continue. Come and experience if Bridge is the game for you.
The course costs $140 for the remaining seven lessons or pay $25 each lesson.
The teacher is Jeff Fust.
Two sets of classes:
6 Wednesday Afternoons
1pm to 3pm
Starting 8th February
6 Thursday Evenings
7.30pm to 9.30pm
Starting 9th February
Both sets of lessons run concurrently. You are entitled to attend either or both sessions each week at no extra cost.
Cost $140 includes:
6 two hour lessons
2 revision lessons
Go to the club web site for more details.