Phillip Island Congress 2018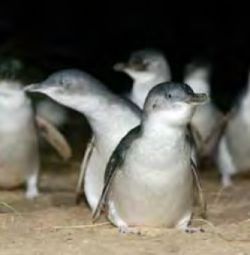 Philip Island is a lot more than penguins and motorbikes. Phillip Island Bridge Club is a busy bridge club in Newhaven on Phillip Island, one of Australia's finest tourist destinations. Come along for a good time when they provide plenty of bridge for 2 days with one day of Swiss Pairs and one day of Swiss Teams.
Enter at

.
Results will be posted to Bridge Unlimited.
Accommodation
Quays Motel
Phillip Island Tourist Road.
San Remo 5678 5555
Pelicans Motel
43 Back Beach Road
San Remo 5678 5380
The Island Accommodation
Phillip Island Tourist Road.,
Newhaven 5956 6123
The following Caravan Parks have cabins:
San Remo Holiday Park 56785024
San Remo Foreshore Park 56785251 P.I. Caravan Park 59567227
Event details
Swiss Pairs: Saturday September 1st, $40pp
Start Time: 11am
Swiss Teams: Sunday September 2nd, $40pp
Start Time: 10am
Director: Martin Willcox
Convenor: Shirley Stewart
[email protected] mobile: 0400815353
Light lunch provide each day.
Prizes for Open, Novice and Restricted Pairs and Teams.
Tea, coffee snacks etc. available all day.
Licensed Bar open for Wine and Beer.
Venue
Newhaven Hall
, Cleeland Street
, Newhaven Philip Island
Google Map
(Turn right after the bridge.
Turn left past the shops.)